Seamus Grant Traditional Music Festival 2021
Recordings of the 2021 concerts and workshops are available below, click on the date and time to view.
Official Opening
Sheila Fullerton and Patsy Toland will give a brief introduction to this years festival.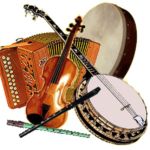 Ryan grew up in the musical traditions of Cape Breton. He visited Inishowen in 2004 and was invited to play piano for Seamus' only Published CD. He remembers the occasion with fondness and was impressed with both the musical talent and the friendship he experienced. He now lives in South Africa.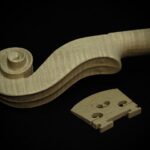 Short Film.
In a small workshop in London Andreas Hudelmeyer handcrafts beautiful violins by hand.
A film by Richard Jung.
Martin is one of the best-known fiddlers in Donegal and has also been teaching fiddle for many years. Martin manages the Donegal Music Education Partnership, part of the Donegal Education and Training Board. The DMEP organises classical music tuition across Donegal.
Saturday 9th October - 11:00 AM
Film
12:30- 13:00 : The Luthier - A Documentary.
13:00- 13:30 : A 25min simple exercise programme – stretches to maintain joint Mobility & Flexibility for musicians.
Further Workshop Information:
Please logon to the live stream from either Facebook or YouTube at the times indicated. If you would like further information on individual workshop content ,please contact Patsy Toland on +353 87 284 9244 or email Sarah at seamusgrantweekend@gmail.com.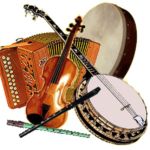 Paul William & Brendan Doherty with Kate Glackin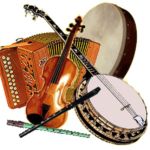 Ciara Gilmore with Brónach& Eimear Harkin
This duo have been playing together for more than 20 years and feature the fiddle music of Donegal, Scotland and compositions from Seamus himself. A special focus in this performance is on Dermot who was diagnosed with Alzheimer's over a year ago, but continues to enjoy regular sessions and performances.
Natalie MacMaster and Donnell Leahy have received both industry-acclaim and a loyal fan base by combining their magnificent individual talents, giving audiences an unforgettable musical experience every performance.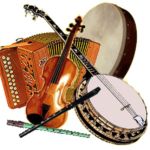 Isla & Fionn Doherty and Carragh & Ríona McDonald
David lived in Inishowen in the 1990s, enjoying the local music and learning fiddle from Seamus Grant. David is joined by his friend Paul Gervais on guitar .

McDaid &McFeeley families with Maeve Sweeney, Isle of Doagh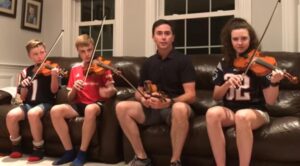 Kevin Doherty & Family (Boston)
Kevin Doherty a Clonmany native now lives in Boston and is well known there for his fiddle playing. He has recorded, with family members, a special performance to add to our musical programme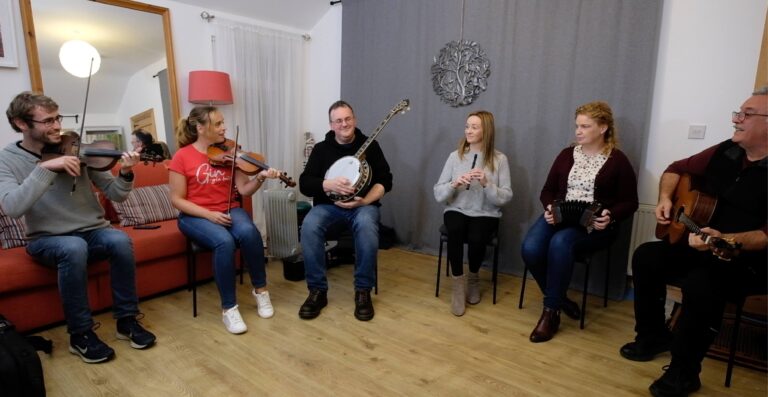 Reel Trad.
Reel Trad have been carrying on the tradition of Seamus Grant tunes for many years now and are the mainstay of the organising committee for the weekend festival. Sarah Shovlin, Michael McDaid, Christine Gilmore, Evelyn McGonigle and Eamonn McGonigle are Reel Trad and will play some of Seamus' music.