David Stevenson – Recordings from time spent learning fiddle with Seamus Grant in 1990/91.
David came to Ireland from Canada in 1989 and worked in Derry. He enjoyed sessions and lessons with Seamus over 2 winters and found a few cassette tapes that Seamus Gave him at that time. These have been digitised and form a rich selection of tunes played by Seamus for teaching.  David recorded a remote performance with a friend for our 2020 online Seamus Grant Weekend Festival.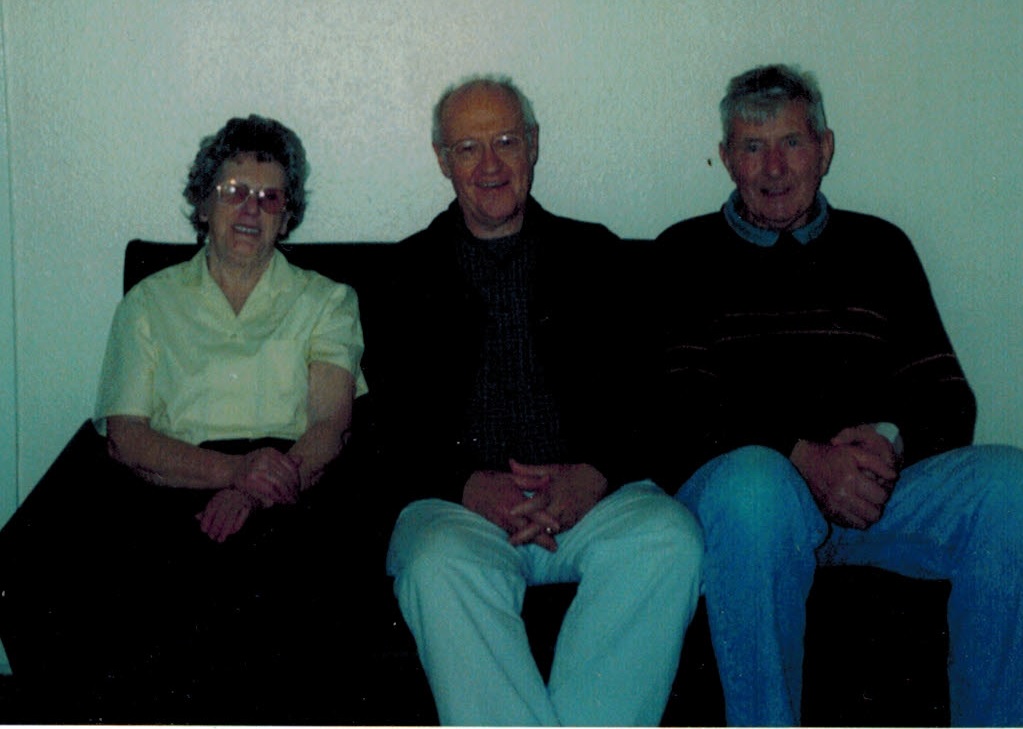 I had the pleasure of taking lessons from Seamus during the winters of 90 and 91. I met him at Michael Doherty's house at a music session. It was a privilege to get to know him. He was such a gentleman with a keen interest in learning about Canada and a quiet sense of humour. I remember well the drive up the Carn road to his house from Ture outside of Muff in the dark of winter. I enjoyed playing with him in his music room heated with a turf fire and eating Brigid's generous snacks before I went home. When I returned to Canada I proceeded to teach traditional tunes on the fiddle and the penny whistle. Eventually I formed a band out of my senior students called the Black Swan Fiddlers. It lasted 8 years and produced 2 CDs. I am semi-retired now with only a handful of students. I always think of him when I play one of the tunes that I learned from him. I am happy to see that Seamus' musical memory is still celebrated each October.